I built my own Nixie Tube Clocks, one with six tubes and one with just four.
This is the project that I'm the most proud of!
Digitally Adjustable Nixie Tube Power Supply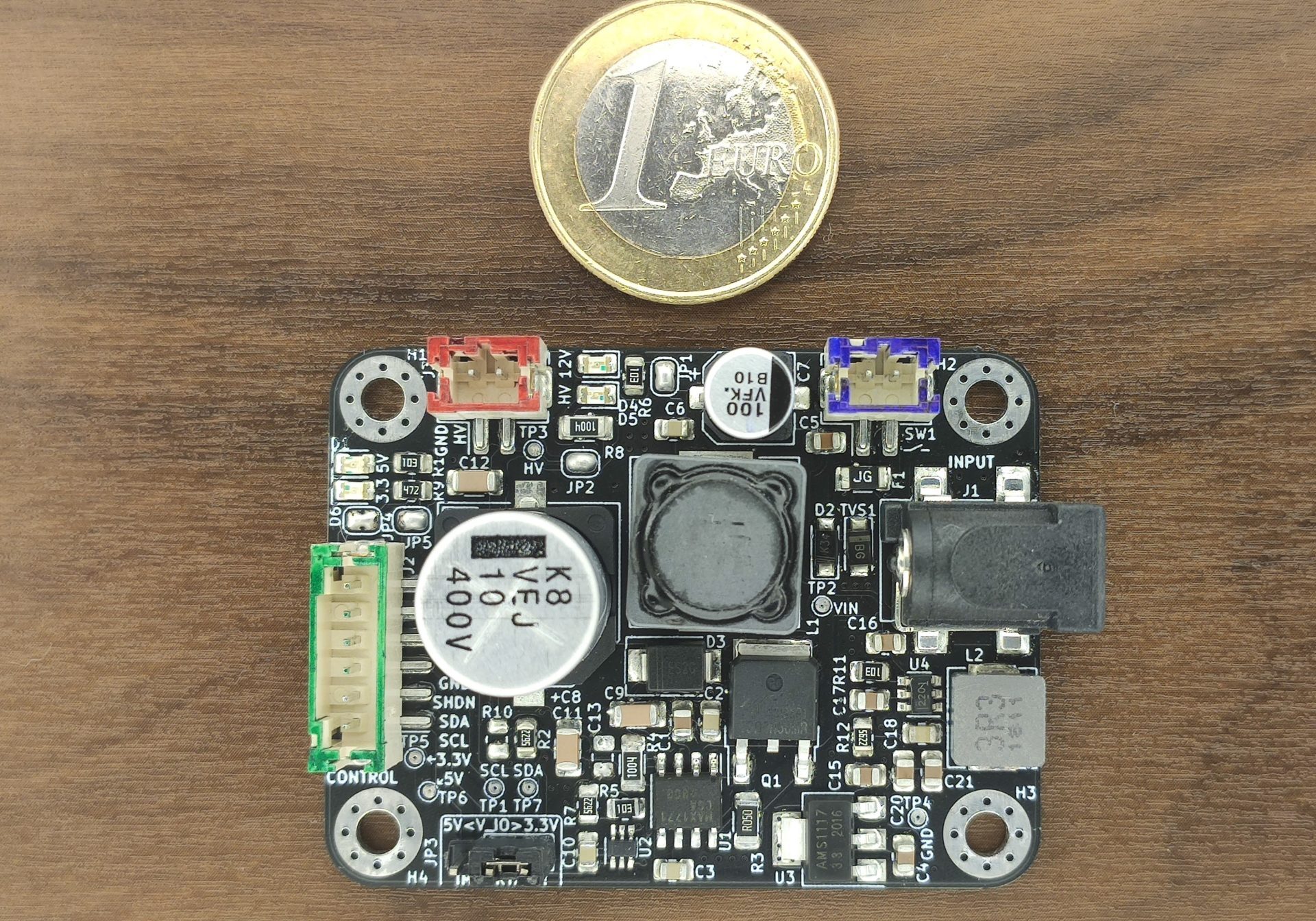 A small yet powerful PSU for NIxie Tube projects - the output voltage is digitally adjustable!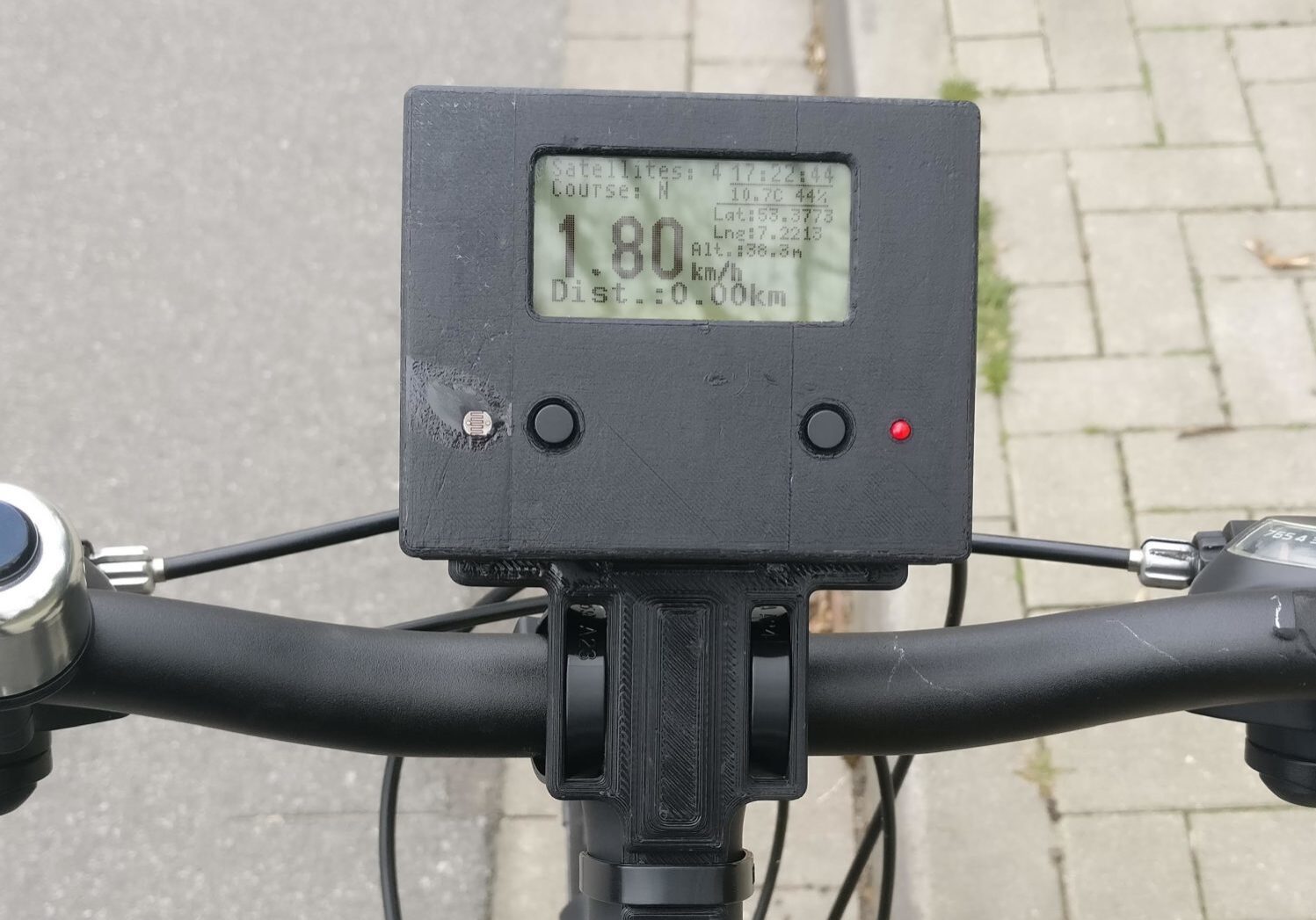 This small Bicycle Computer tracks your speed and trip with GPS.
Maximum Power Point Tracker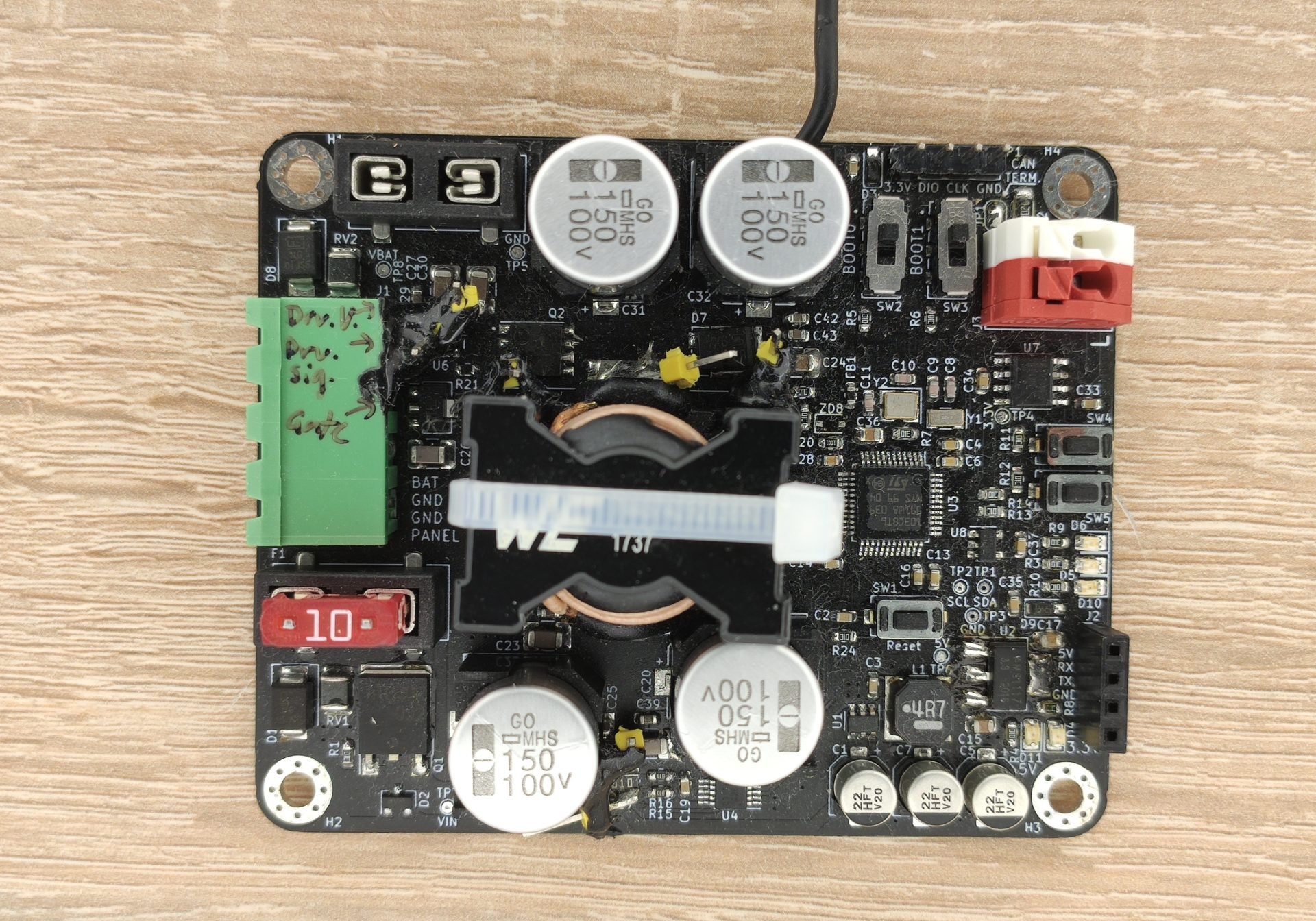 This MPPT can handle about 300W and was designed to be used in a solar boat for my university's team.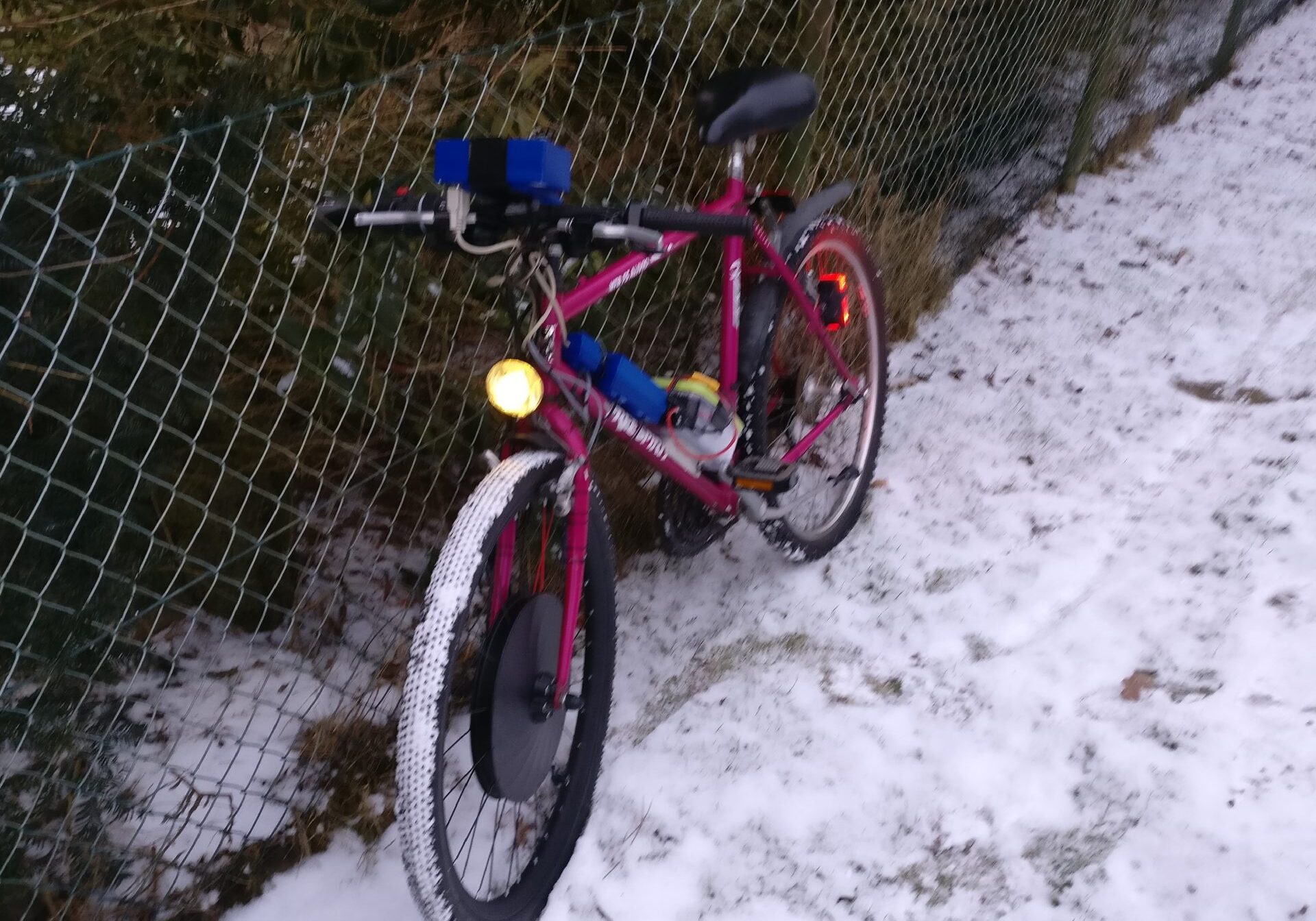 An electric bike that goes up to 30km/h
Index Pick and Place Machine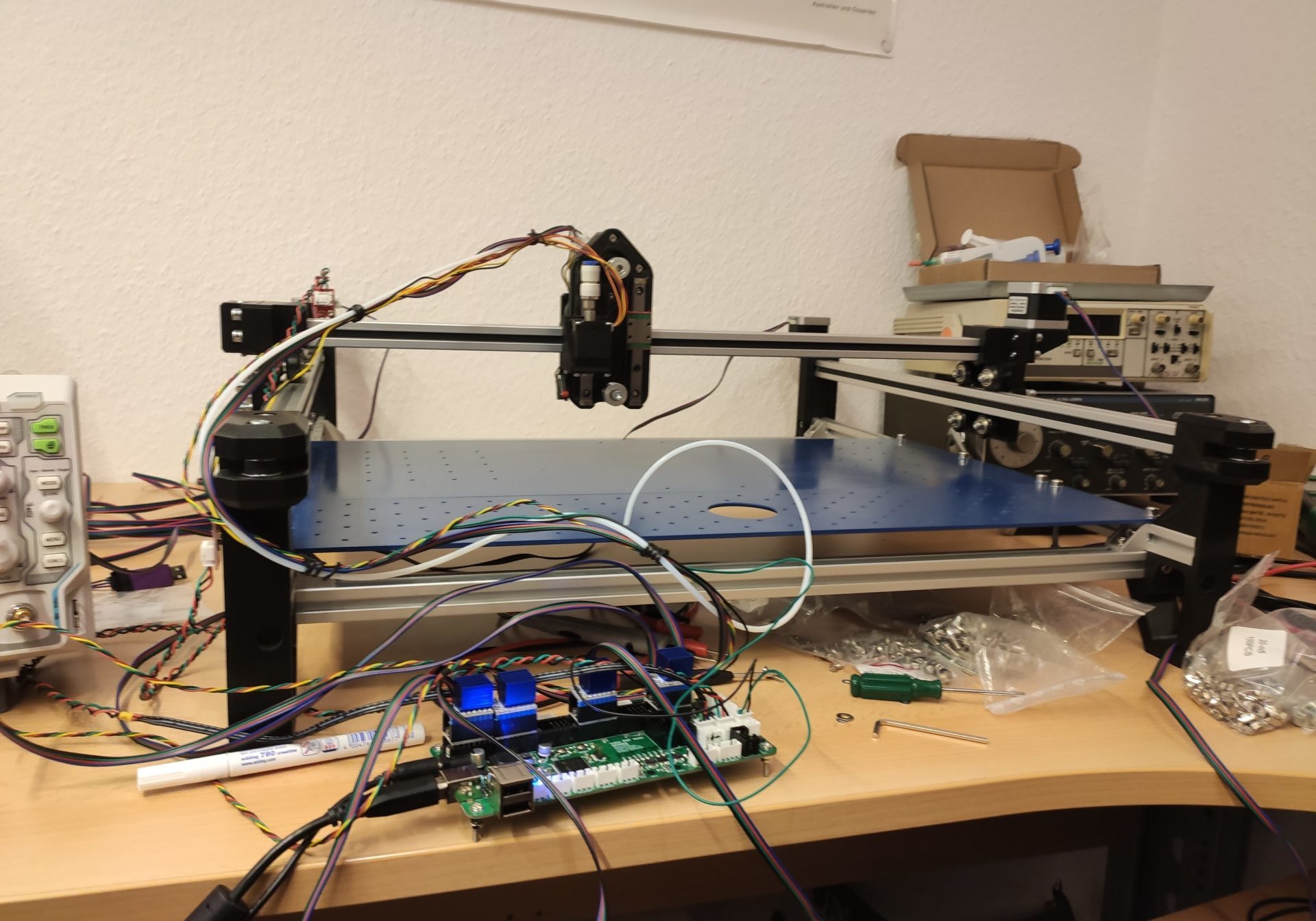 A "Pick and Place" machine does exactly what its name implies: it picks and places electrical components onto PCBs - it assembles them automatically.
Receiving and Decoding Weather Satellite Data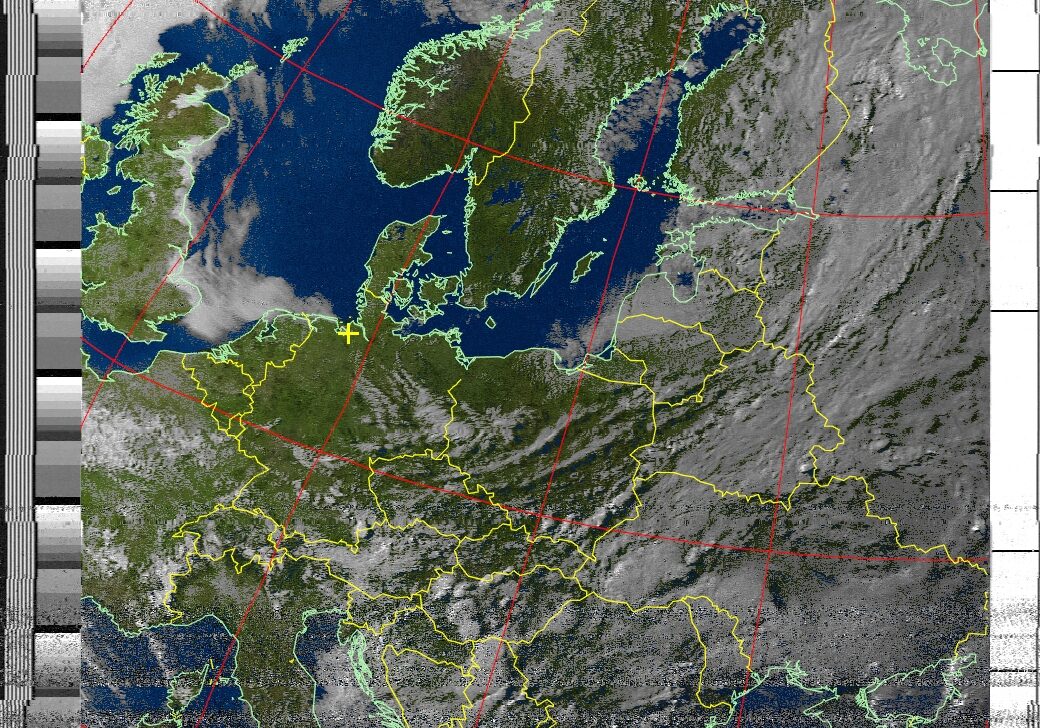 With a fairly simple antenna and cheap SDR it is possible to receive truly amazing images from space!