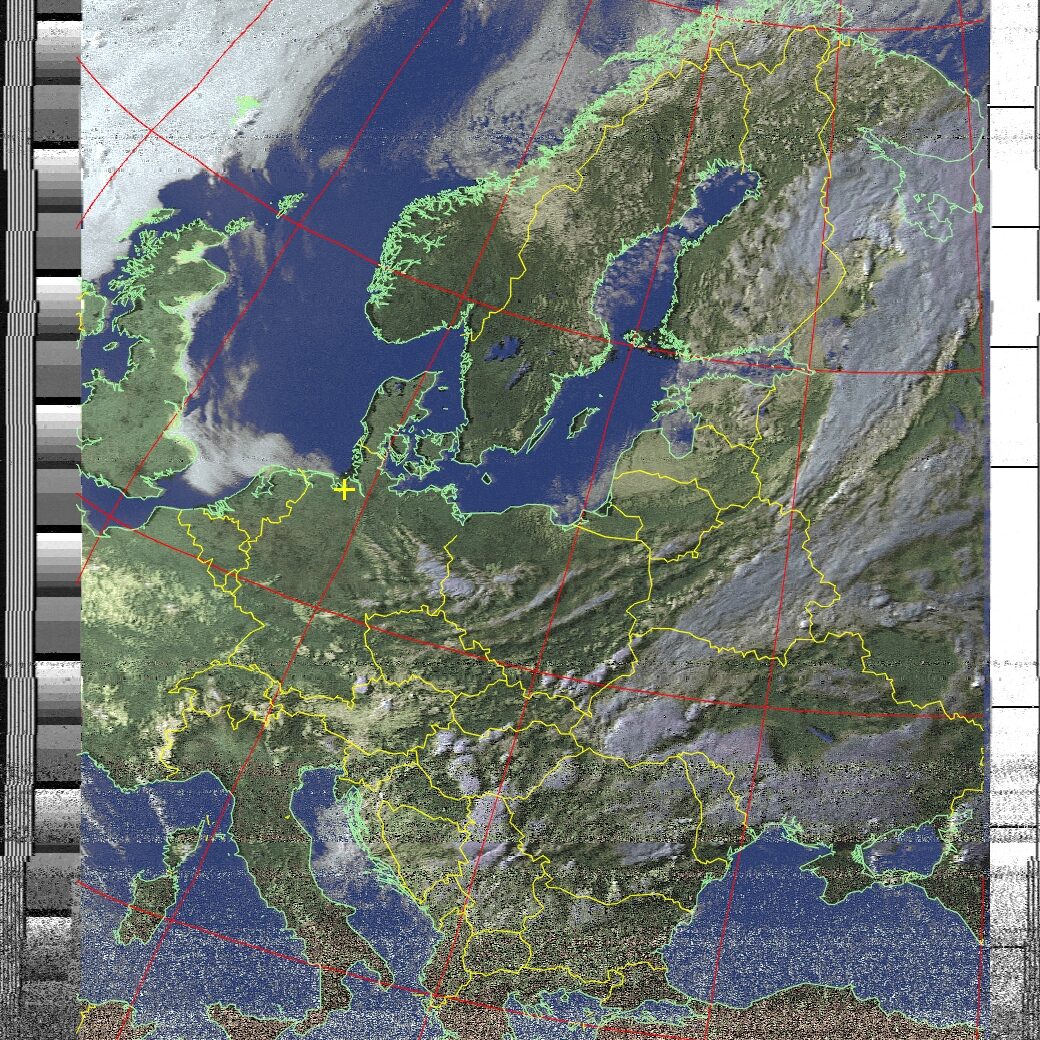 Receiving and Decoding Weather Satellite Data
I built an antenna to receive images captured by NOAA and METEOR weather sattellites.
This project sounds pretty exciting and it certainly is - yet it's really not that hard to pull it off - provided that you have some electronics tools and some time to learn to use the software etc.
It all started with a series of YouTube videos posted by The Thought Emporium.
All of the important steps to build an antenna are covered in these videos. The software is explained as well.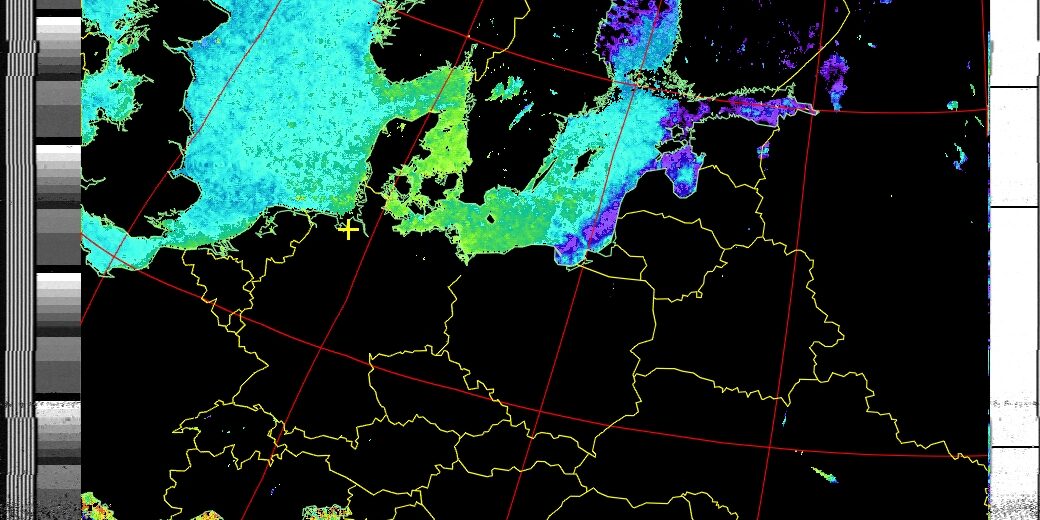 In order to actually receive the images you need a Double Cross Antenna and an SDR. I used a NESDR SMART, other models will work as well.
The build process for the antenna is described here.
If you own a 3D printer, you can print my mounting piece. It holds the antenna segments at exactly the right angle.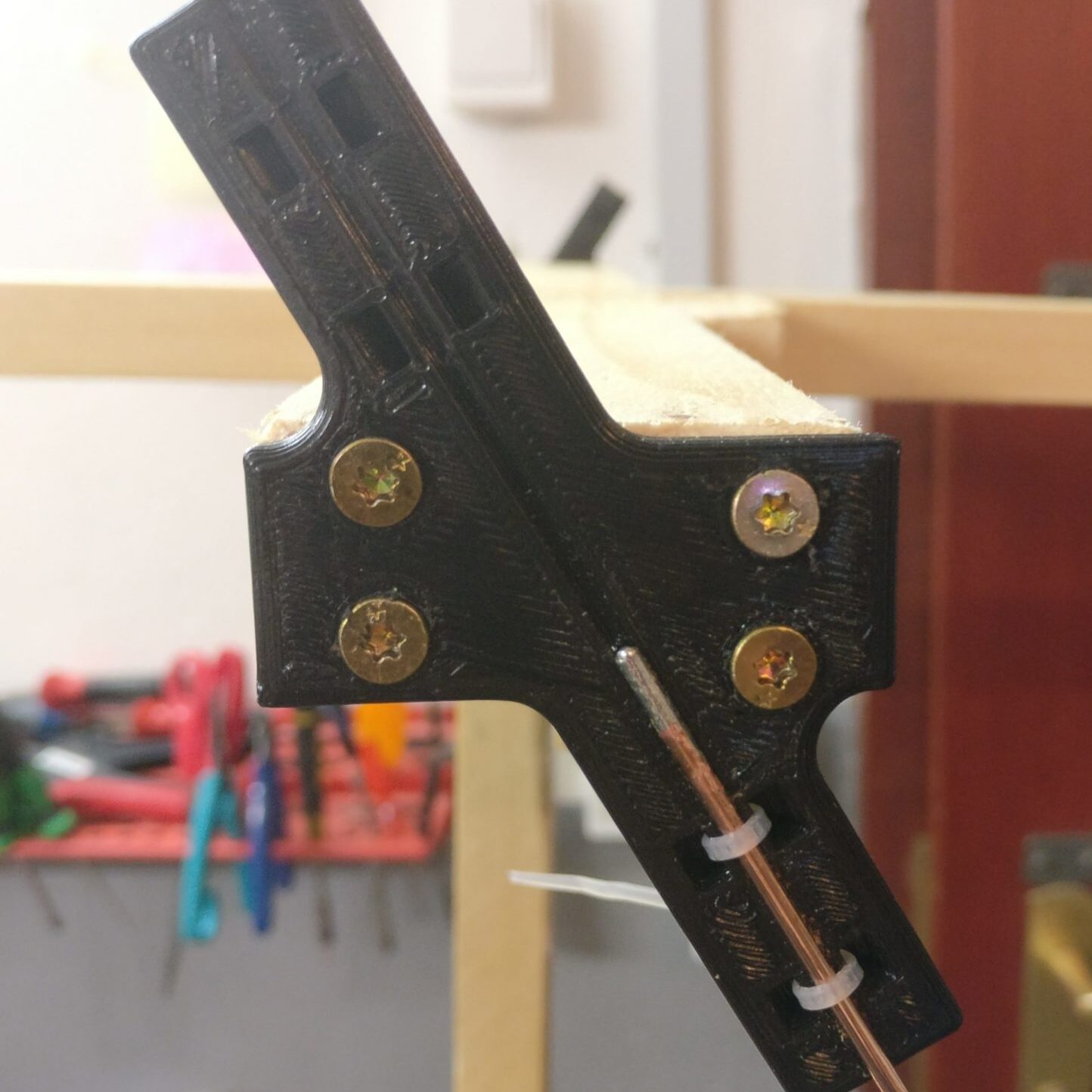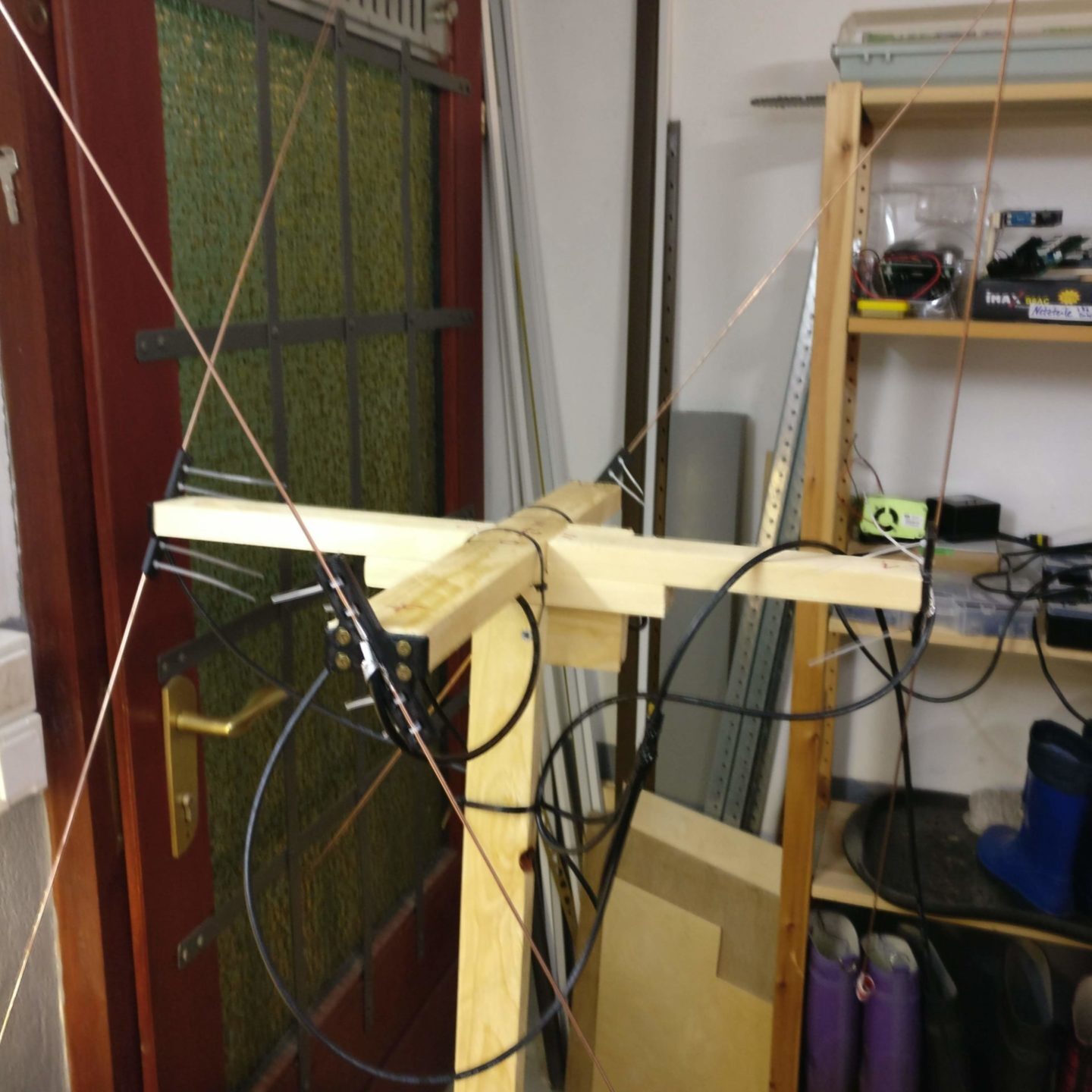 To predict when a satellite will pass over your location in the sky, I used orbitron.
To record the actual data from the SDR, I used SDR#.
Finally Audacity and WXtoImg are used to pre-process and decode the data.
The decoding process is explained in this video.
Notice that I did not link to WXtoImg, the site has disappeared and is now hosted somewhere else. Use Google to find the download.
Here are some additional images of the project.